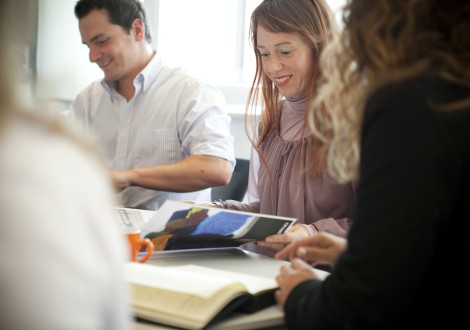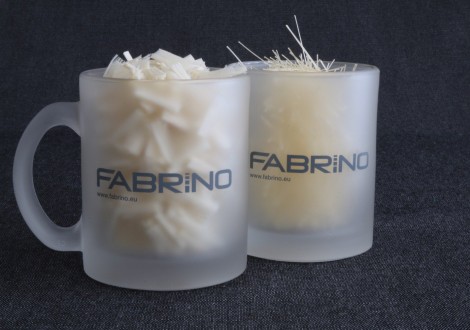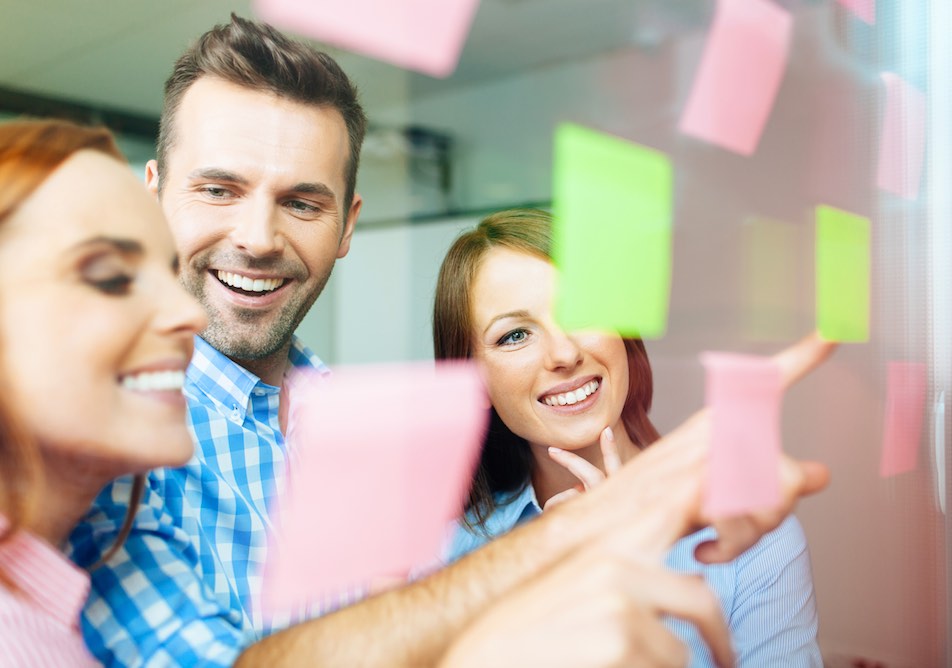 Work at FABRINO
FABRINO is an innovative, european-wide specialist provider of products for the building industry with the divisions Architectural Concrete Solutions and Fibre Technology. Using our architectural concrete products, previously considered impossible aesthetic affects are now easily achievable for both production plants and architects. Our high-performance fibres are redefining reinforcement in concrete, setting new technical and economical standards.
What awaits you with us:
Interesting and varied work projects with high levels of autonomy and organisational independence
A dynamic and motivated team
A 'Start-up' mentality with emphasis on creative and innovative thinking
A team of visionaries not inventory managers
Excellent career progression opportunities in an expanding company
An employer who recognises the importance of work-life balance
Regular employee engagement
Applications
Applications for Employment
Applications for a position with us can either be emailed to bewerbung@fabrino.eu or alternatively posted to the company location adressed as 'Career Opportunities'.
Point of contact:
Rosa Hentschke